Disease-Proof Yourself!™
Schedule a VIP Fast Start 2-Day Week-End Retreat in Texas for your Family, Friends or Co-Workers
Learn While You Live the Healthy Lifestyle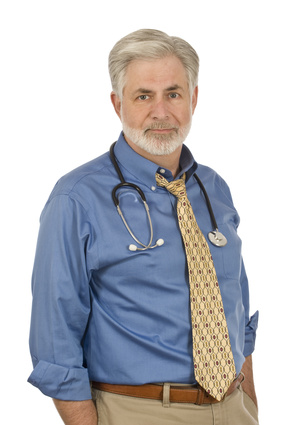 Have you been told by your doctor that you need to lose weight?
Are you taking blood-pressure or cholesterol-lowering medications?
Do you have a family history of heart disease, stroke, diabetes or even cancer?
Do you eat most of your meals in restaurants?
Have you been living the "high life" and realize you had better start taking care of yourself?
Take a deep breath.
You don't have to wait for that heart attack and hope that some stents or even open-heart surgery can save you.
There is a better way. By working with me, you will realize that you can take charge of your own health and not depend upon your physician to save you when disease strikes.
The "Fast Start Week-End" will show you exactly what it takes to be responsible for your own health, or, to disease-proof your body. It includes:
Having a coach by your side, to gently guide you through a proven process that is guaranteed to teach you how to control your weight and blood pressure.

Learning why it's extremely important to change the way you eat and how you exercise.

How to prepare delicious, healthful meals for yourself that don't take hours in the kitchen.

How to get past the frustration and overwhelm you have felt trying to work healthy habits into your daily routine.
This highly supportive lifestyle package will give you:
Two full-day sessions on Friday and Saturday from 8:00 AM - 7:00 PM for your small group of 4-6 participants, in Tyler, Texas. (Lodging and transportation not included.)

A 30-minute personal health call with each person prior to your week-end retreat to assess the current state of your health.

The results from a series of lab tests (a lipid panel) you will have done (through healthtestingcenters.com) before you arrive.

Lectures and videos to give you the information you need.

Hands-on healthy meal preparation techniques.

Worksheets, templates and recipes for reference and support.

Two 30-minute follow-up calls within thirty days after your VIP retreat for each participant, to make sure you get the accountability and support you need to implement all that we covered during the weekend.

BONUS: All meals included during your 2-day Retreat.

BONUS: A 3-ring recipe binder, non-glare sheet protectors and a package of oversized, insertable dividers that will enable you to keep all of your recipes, tips and meal plans in one place. One per each attendee.
BONUS: A lipid panel through HealthTestingCenters (blood test for cholesterol, LDL and triglycerides) is included to be done before arriving for the week-end.
BONUS: A calendar journal for each participant to keep track of your food, your weight, and your progress.
Copyright ©2015-2019, Melinda Coker and with Splash!, LLC. All Rights Reserved.
The "Fast Start to Health"™Spa Weeks, "Your Healthiest 6-Months Ever!"™ Coaching Program, "Disease-Proof Yourself,"™ Retreat and "90 Days to a Slimmer Healthier You!"™ are a trademark of Melinda Coker & with Splash, LLC.
Melinda Coker Coaching
PO Box 8423, Tyler, TX 75711

(903) 231-3097 (If I'm unavailable, please leave a message so I can return your call.)